Make Love,
Not Meh.tm
Tuesday measures what you love so you can create more of it. Every day.

Worried there should be more to life than 'meh'?
We are not the sum of our steps.
...our sleep.
...our stress.We are what we love.You probably know your physical fitness. With Tuesday you can start measuring your emotional fitness.
Tuesday tells you what you truly love.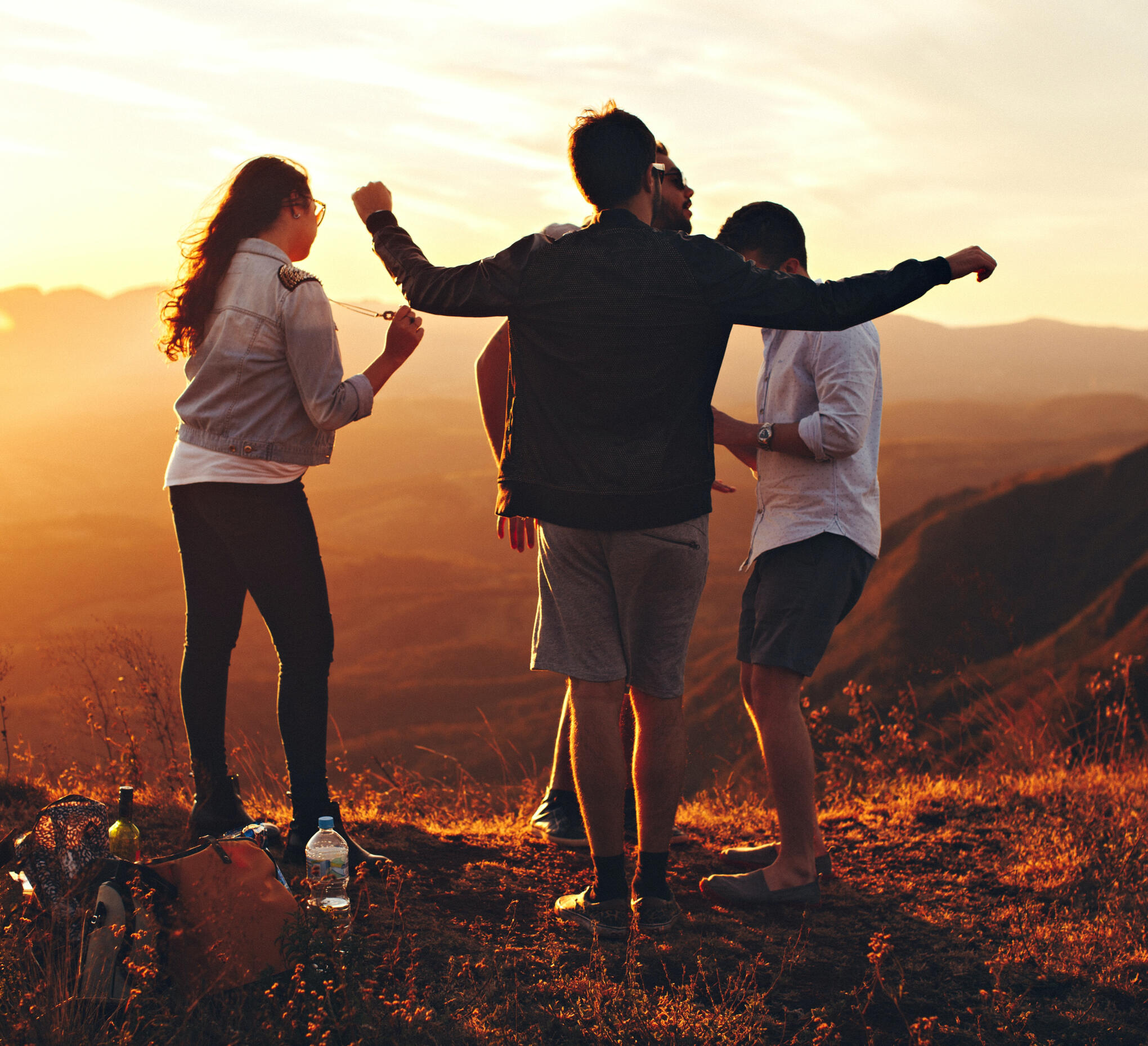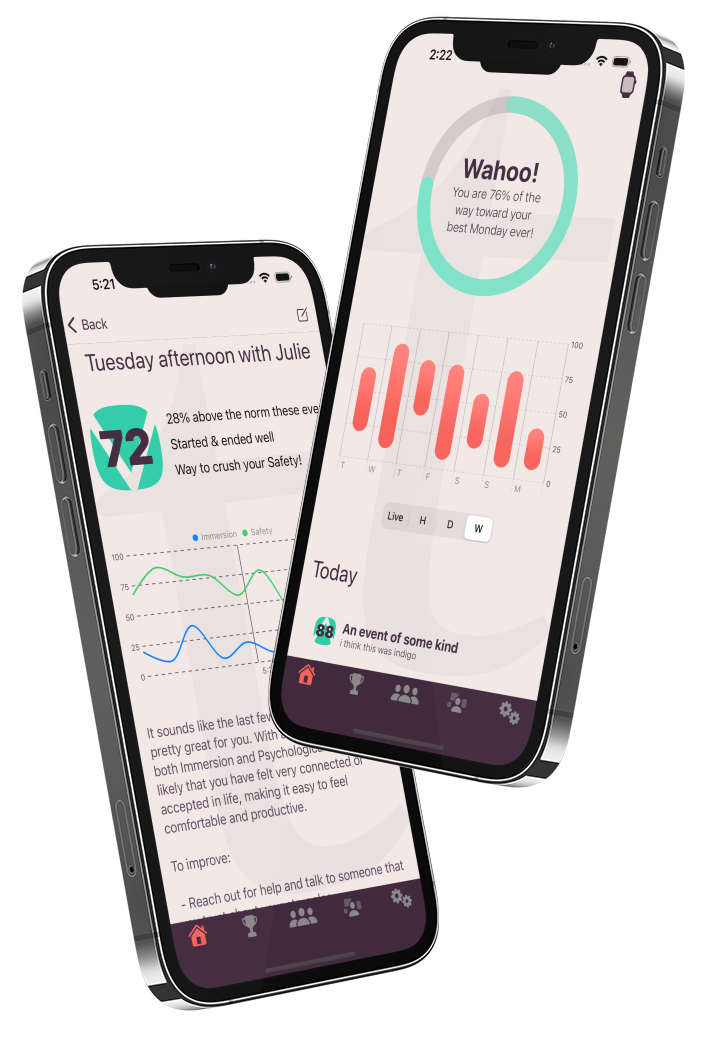 Tuesday.
The App That Tells You
What You Truly Love.
😍 Lean into love.
👫 Create connection.
🦺 Monitor psychological safety.
😕 Stop low moods before they start.
🤗 Maximize joyful moods.
🧠 Make your mental health proactive.
⏰ Know when to take a break.
📆 Track your days to reach your happiness goals.
🦄 Optimize your life with healthy, happy experiences.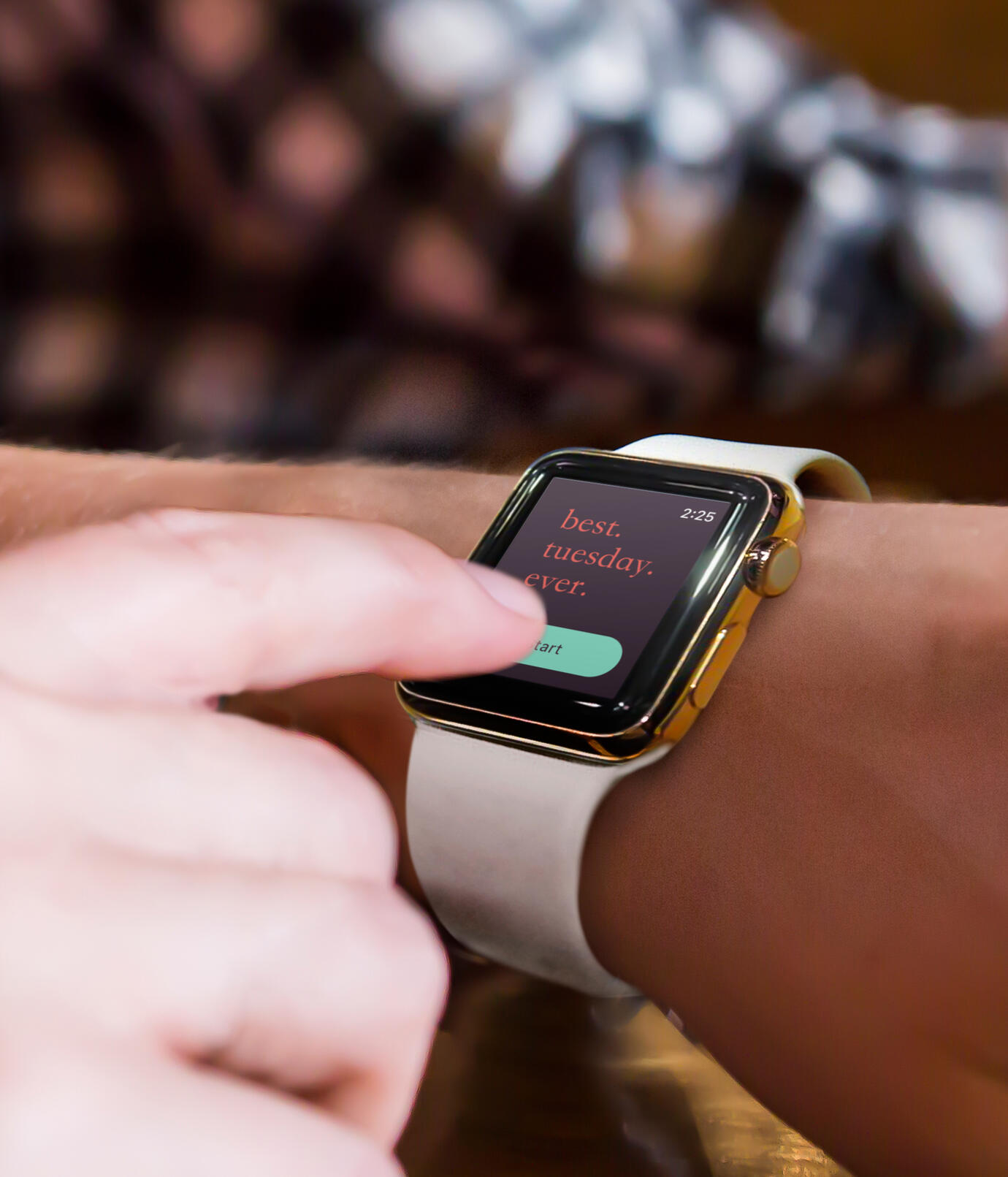 Your Watch
is the Key
The smartwatch you already wear is all we need to measure what you love!Tuesday will deliver daily scores & insights about what brings you connection and joy so you can Make Love, Not Meh.(Compatible with Apple Watch & Whoop. More options coming Fall 2023)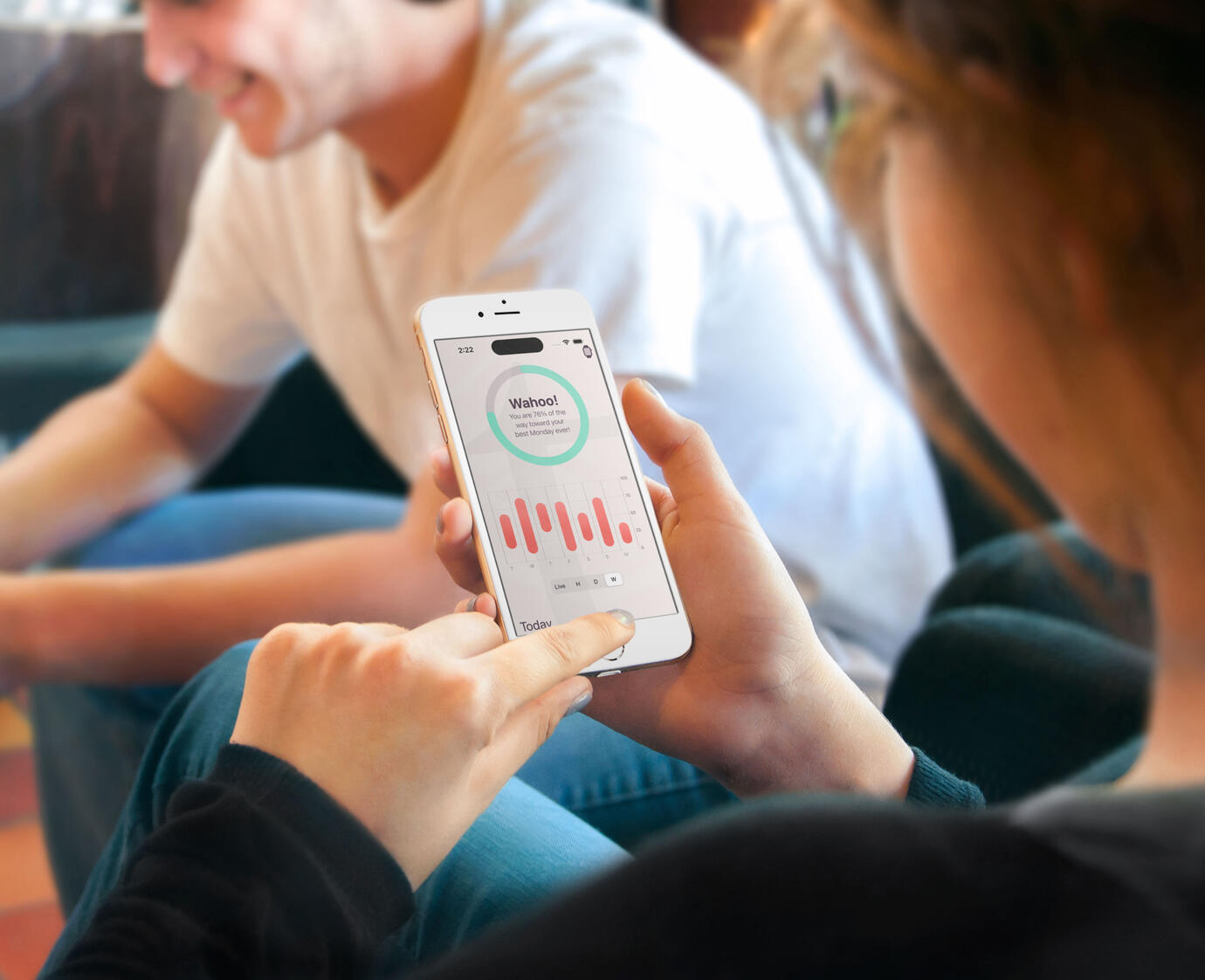 Make More Love Everyday
Tuesday identifies your moments of peak connection so you can measure what you love and focus on creating more of it.Tuesday can also predict downturns in emotional fitness or wellbeing up to two days in advance so you can determine when you need to slow down or step back.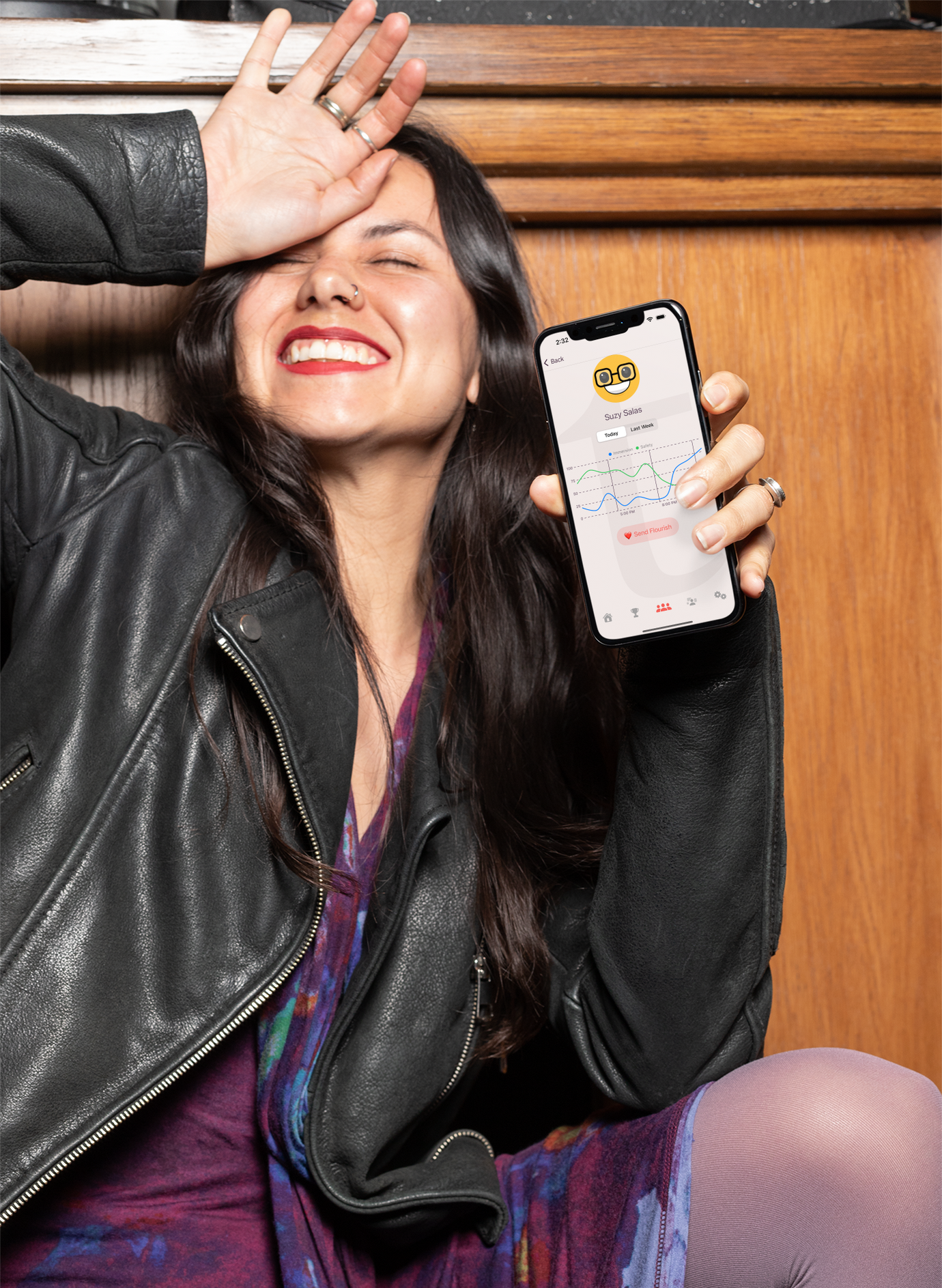 Friends
& Loved Ones
Add your friends, teenagers, aging parents, or work colleagues to Tuesday!See their real-time emotional state and know when to reach out, offer support, or intervene.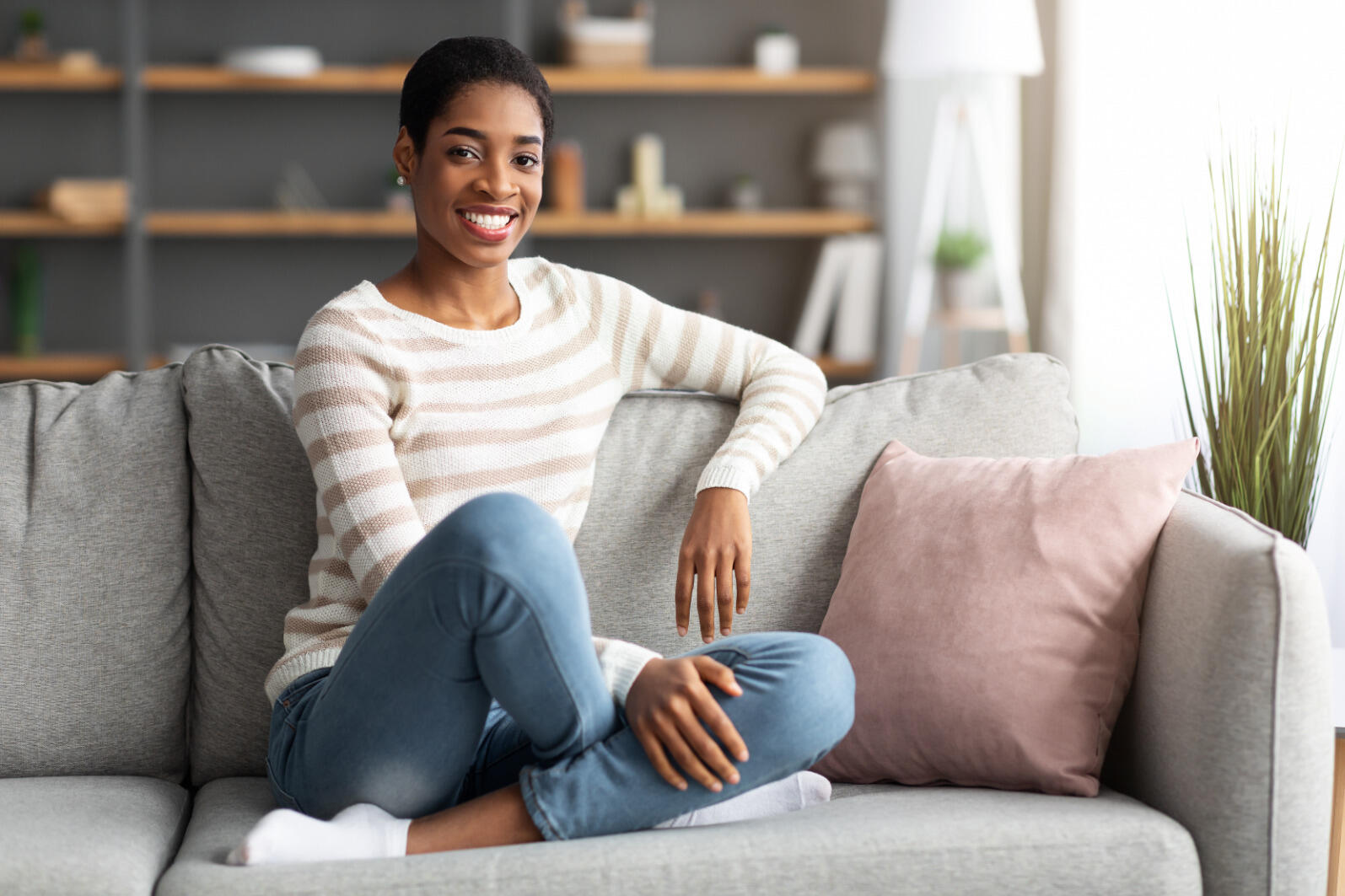 Tuesday for Self-Care
You know how many steps you took, and you know how you are sleeping, but have you ever wondered why that doesn't bring you more joy? You are not alone. Millions of us are in this world of the "worried well". We work hard at our physical wellbeing but neglect our mental health. Tuesday can help bring visibility & tracking to your wellbeing. The secret to building more joy starts with knowing what brings you joy in the first place.
---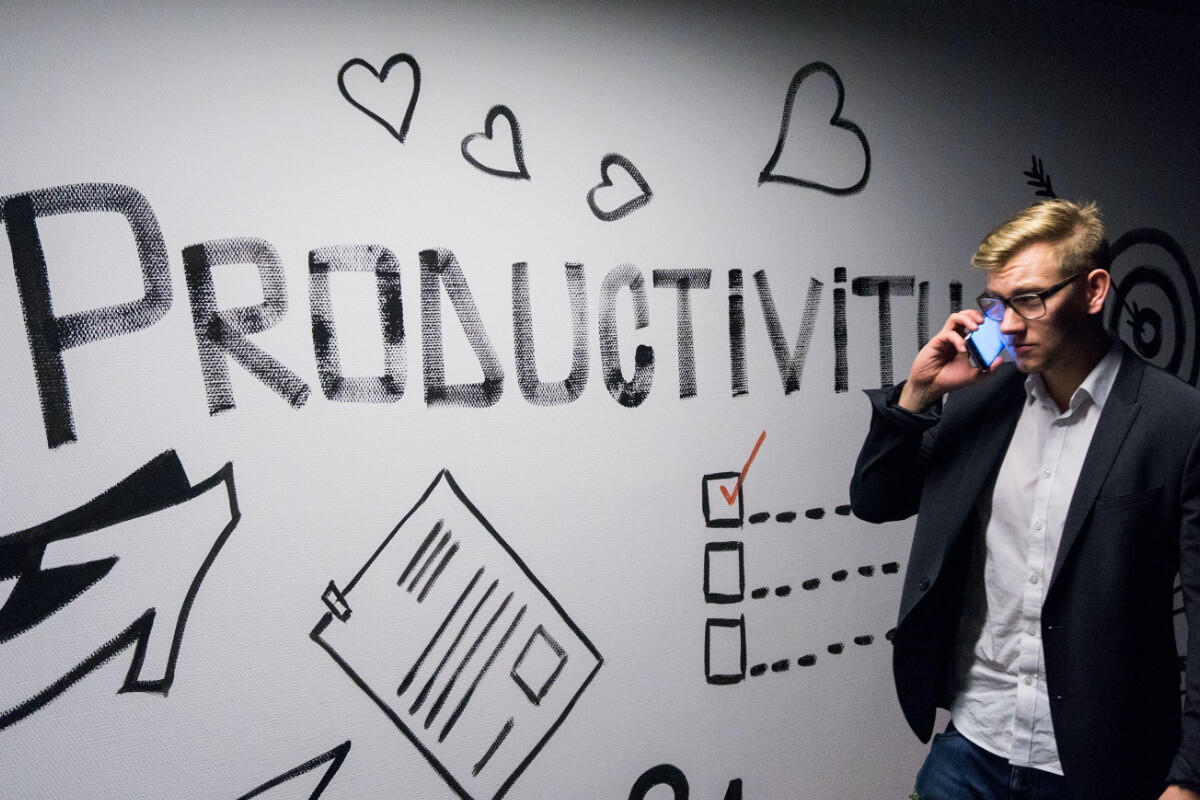 Tuesday for Leaders
As the old saying goes, "you can only manage what you measure." And yet, our most valuable resource, our emotional fitness, has been unmeasurable except for surveys and biased "self-report" until now. Tuesday gives you the real-time KPI for your wellbeing. As a leader, when you focus on your wellbeing, you influence and enhance the wellbeing of those around you. It's time for you and your team to have their best Tuesday ever.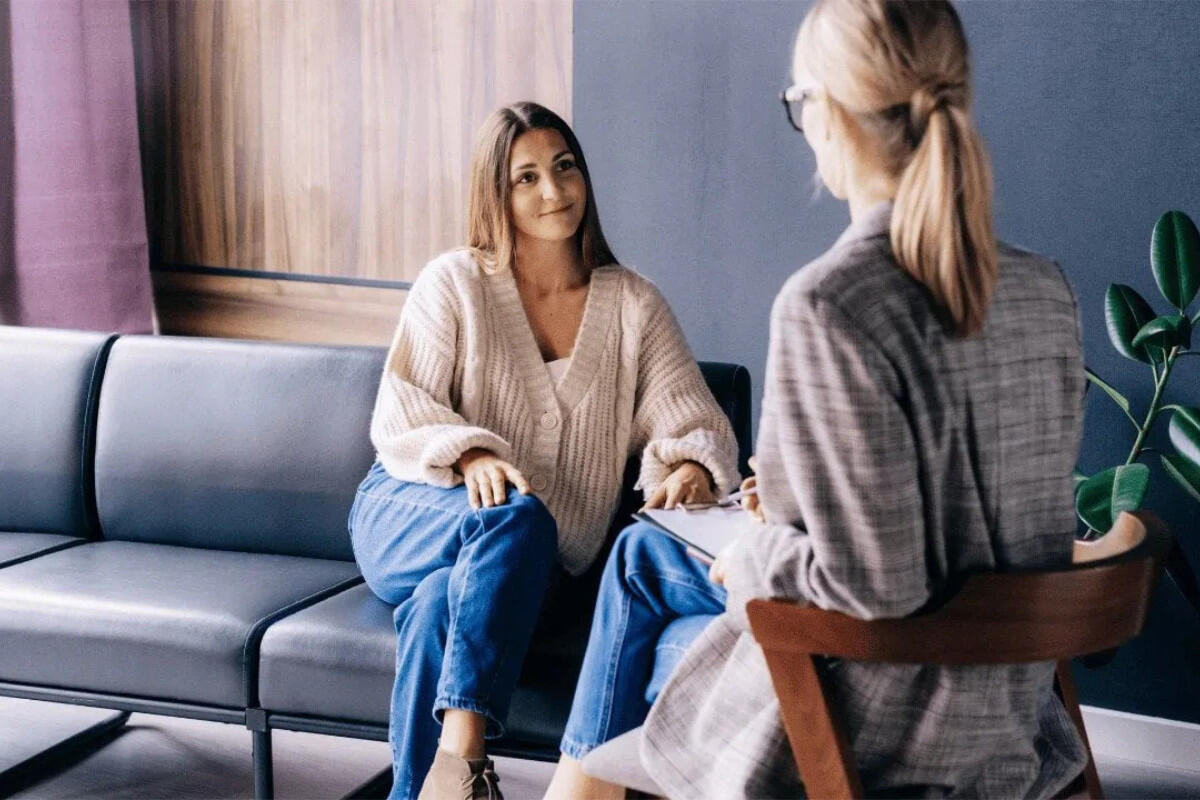 Tuesday for Coaches
You are committed to the success of your clients. But how do you help support them when they are not in session? Wouldn't it be great to have a tangible, and trackable metric for the wellbeing work your clients are doing every day? With Tuesday, your clients can privately share their emotional fitness journey with you -- providing a new neuroscience-based KPI for emotional performance that you can discuss during your sessions.
---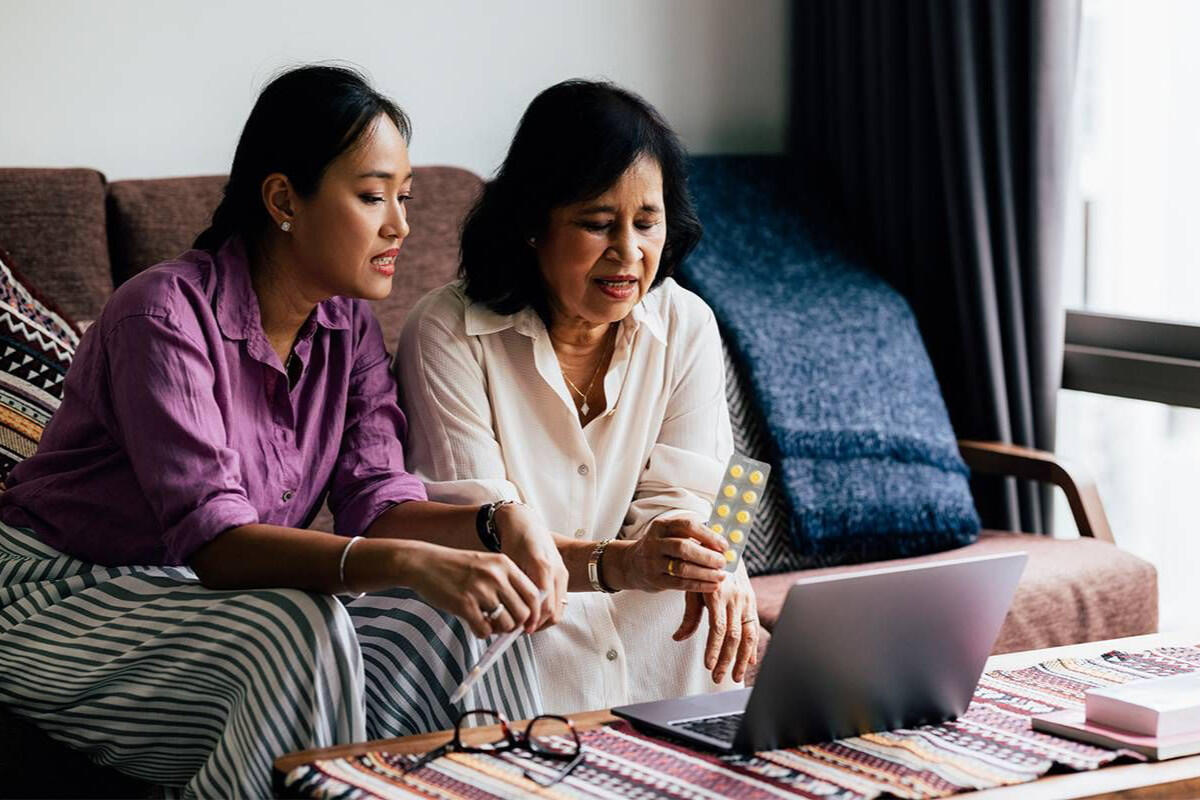 Tuesday for Caregivers
Do you wonder how your Mom is doing right now? Like many of our elderly parents, your Mom is probably 3000 miles away and of a generation that would never tell you when that are struggling. What if you could know, in real-time, how your loved ones are doing? What if you could share your emotional fitness with each other, to know when it's time for a call or a visit?
You've Got Questions
We get it. Measuring what you love with an Apple Watch sounds crazy.
Let's discuss a few of the top questions we get about Tuesday.
---
How does this work?
Twenty years ago, the founders of Immersion Neuroscience - the science that powers Tuesday - started researching neurochemicals - like oxytocin & dopamine that indicate emotional states of love and trust.
They learned these chemicals were measurable without blood draws - by observing the effects they had on the vagus nerve that were traceable through heart rate monitors. So we wrote some very sophisticated algorithms and did even more neuroscience to use smartwatches and fitness devices to measure these physical changes.The brain can't lie. So when we measure that these neurochemicals are present - we measure what we love.Using this unique measure of immersion and psychological safety that Immersion discovered, Tuesday can accurately measure what you love and answer questions like:
→ What do I really love?
→ How is my emotional fitness today?
→ What can I do to improve it?
→ Am I creating enough happiness for myself everyday?
→ Do I have enough emotional fitness/energy to make a big decision or should I wait until tomorrow?
→ Is the stress I am experiencing good for me because I love what I'm doing?
→ What actions or activities actually make a difference to my mental state?
→ Do I need to be worried about this downturn in my emotions, or is it just a passing phase?Want to know more? Learn about the science behind Immersion - the neuroscience that powers Tuesday.
---
How is this different from measuring 'stress' or 'steps'?
Staying healthy is super important. But a happy life is not the sum of our steps, or sleep, or stress.We are the sum of our experiences.Low stress does not mean you have found fulfillment. And a faster heart rate doesn't mean you are happy. Unfortunately, there are plenty of skinny people that are sad, and many daily meditators that are lonely. We measure what your brain loves, and that is what matters.
---
What about data privacy?
Your data belongs to you.
We do not share or sell your data.If you want to share your emotional fitness with others, that is up to you.Read our detailed privacy policy for all the nitty-gritty.
---
Do I need an Apple Watch or Whoop?
Mostly.
Today, Tuesday works on an iPhone with an Apple Watch, Whoop device, and some Bluetooth fitness sensors. We will add support for Android and other smart watches over time.
---
Can I use Tuesday with my entire team?
Yes!
In fact some of the most productive teams in the world are using Tuesday every day.Learn about our Enterprise Solution and see how your team can benefit.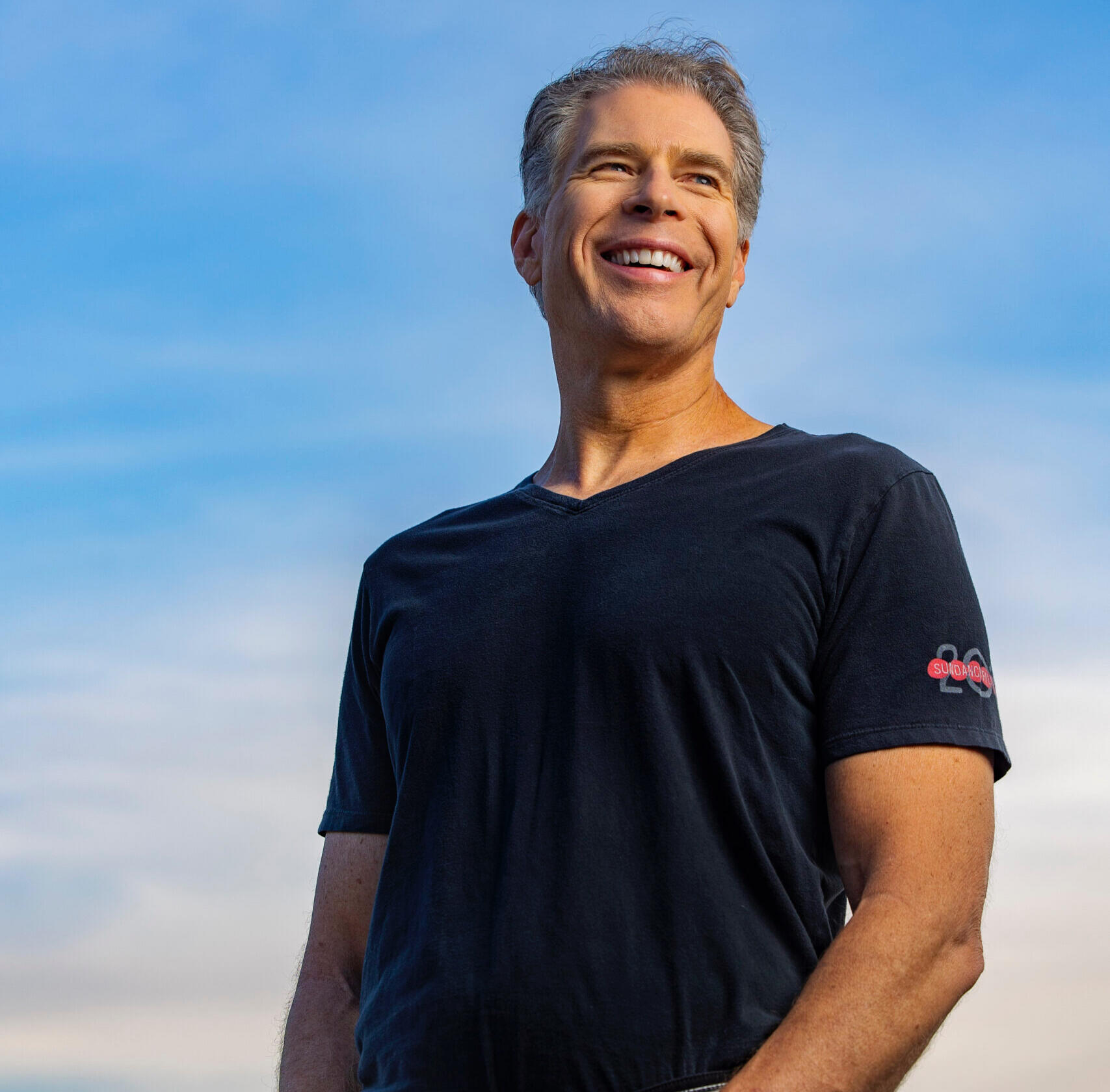 Twenty Years of Real Science
"The technology that powers Tuesday is based on 20+ years of industry-leading neuroscience studying what brains love.Tuesday measures subtle changes in the heart beat that indicate the presence of neurochemicals in the bloodstream - mainly oxytocin and dopamine - that say, 'You are fully immersed in this moment.'Combined with our proprietary algorithms - Tuesday is able to contextualize moments of this immersion and levels of psychological safety that help you take care of yourself every day.With Tuesday - you have the data to cultivate more positive experiences and take care of yourself when you have a few negative ones."
-- Dr. Paul J. Zak, Co-founder Tuesday & Immersion
Are you Worried About Your Team?
Many company team leaders and wellness executives are using Tuesday as a perk for their employees, clients, and patients.Learn more about our Enterprise Solution.Join leaders from companies like these, and many others, that use Immersion to measure what truly matters. Drop us a line today!


TUESDAY is powered by Immersion Neuroscience Inc, backed by 20 years of scientific research, and used by most of the brands you know to predict hits, measure live events, and ensure the emotional fitness of their teams.
© 2023 Immersion Neuroscience Inc. All rights reserved.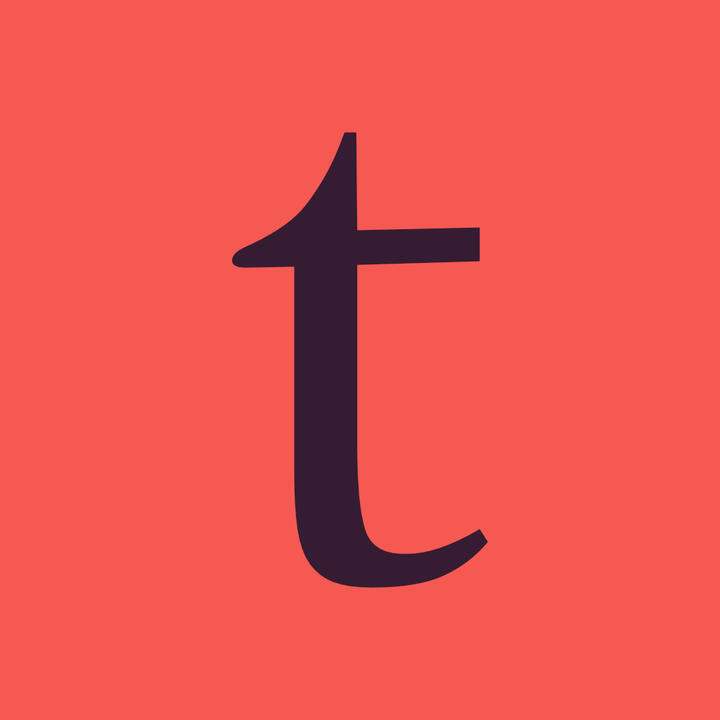 Open With Your Phone
The URL you requested only works when you open it from your phone.